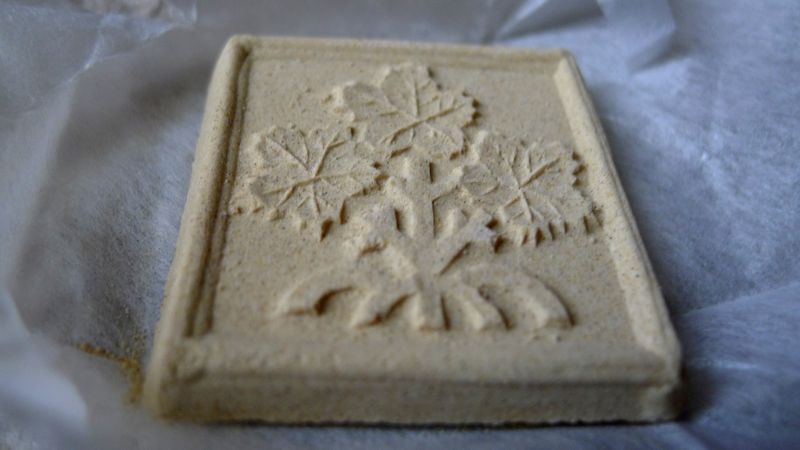 a talisman sweet treat from God of Suwa. The pattern of a table is a crest of Suwa Taisya.
諏訪の地には1000年以上神に仕える人々がいる。
ここはそういう土地なのだ。
冬、諏訪湖は凍結する。ある日そこに一筋の亀裂が入る。神が渡るのだ。
その亀裂の形によってその年の吉凶を占う神官がいる。
今年は過去600年の記録の中でも異例で湖が完全には凍結しなかった。
当然御渡りはなかったのだ。
それはまさに、震災、台風による水害、今年の日本を表しているのかもしれない。
People who will serve God in 1000 years or more are in the ground in Suwa. 
This is such an area. 
Lake Suwa is frozen in winter. 
A crack earnest there enters one day. God crosses. 
There is a Shinto priest who divines the fortune of the year according to the form of the crack. 
In the record in the past 600 years, it was exceptional and a lake did not freeze completely this year. 
Naturally there was no God passage. 
It may just express Japan of the earthquake disaster and a the flood damage by typhoon, this year. 
photo : LEICA D-LUX5 DC Vario-Summicron f2-3.3/5.1-19.2 ASPH