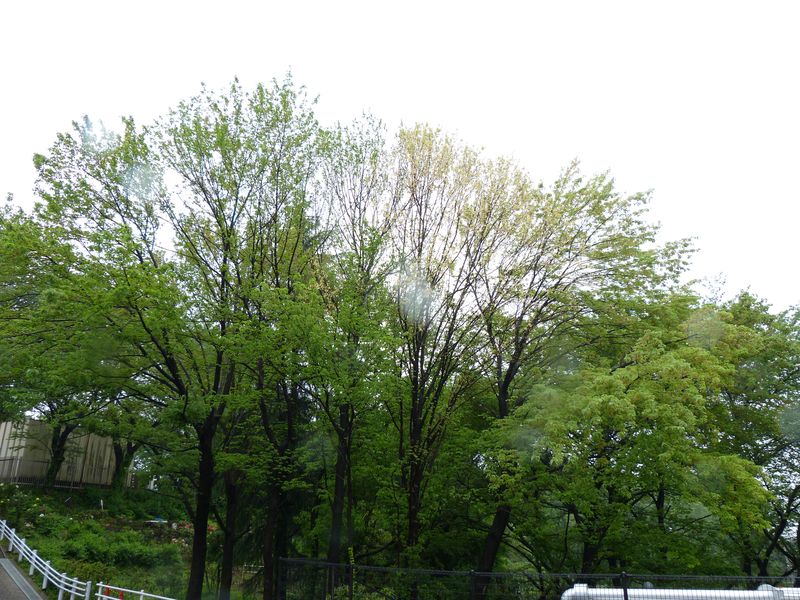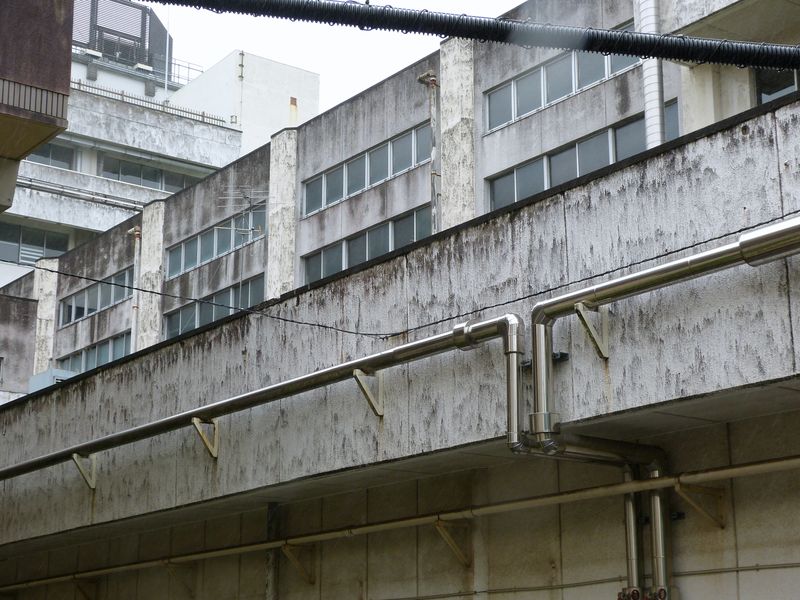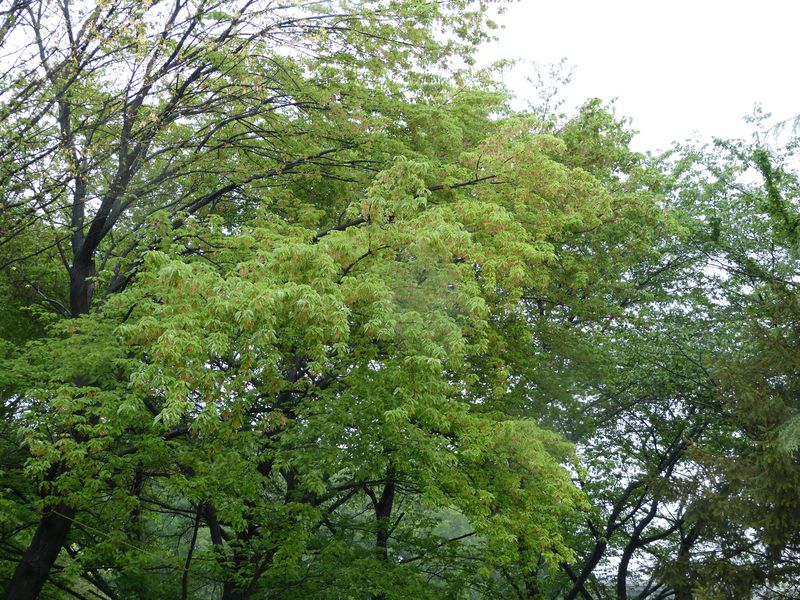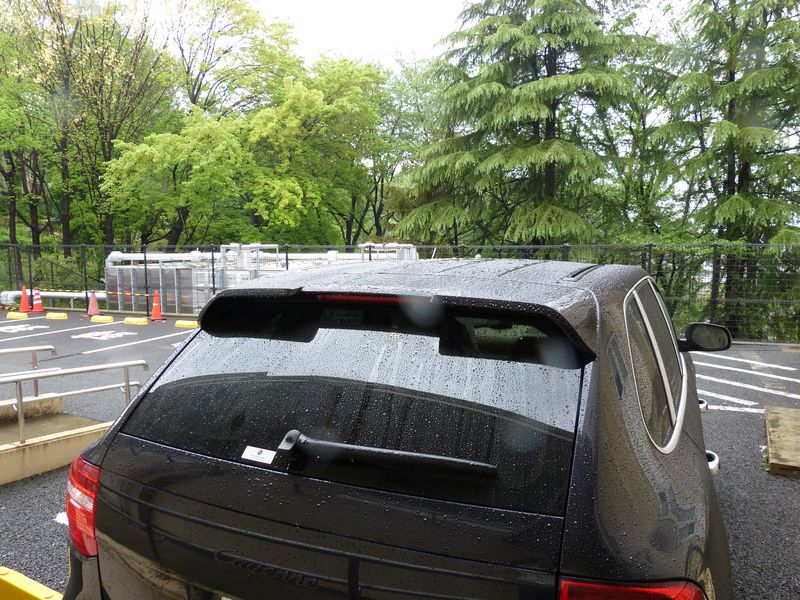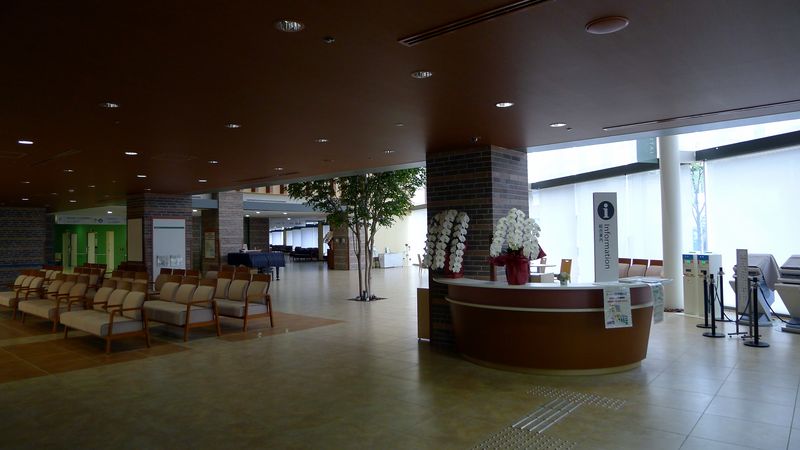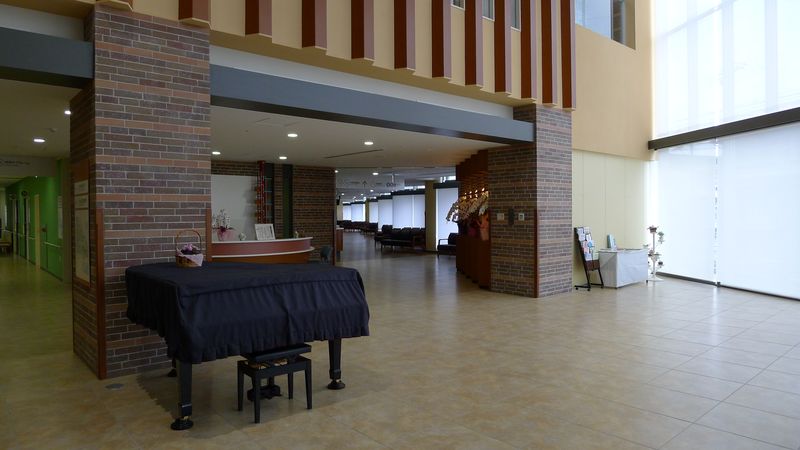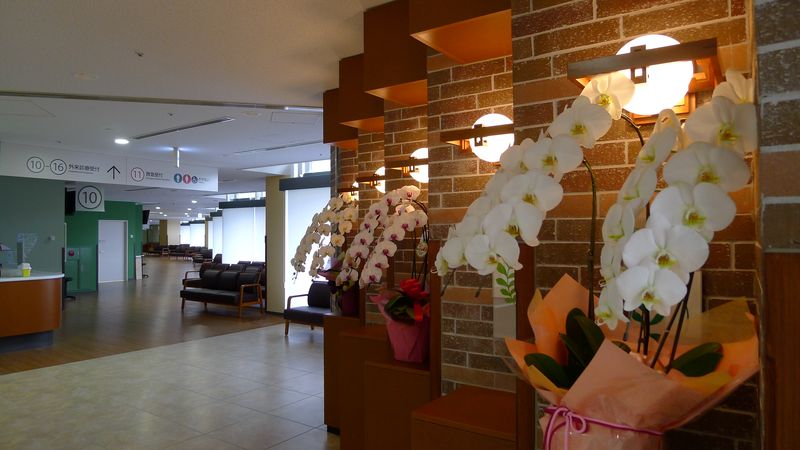 Registered palliative care unit Guests Only Beyond This Point.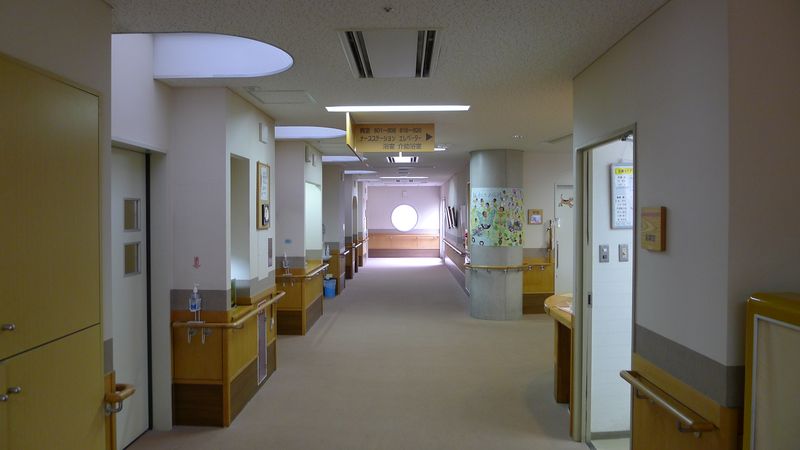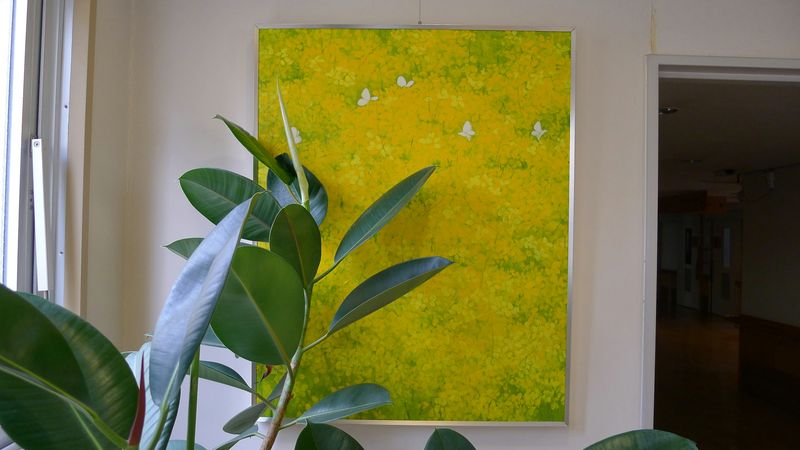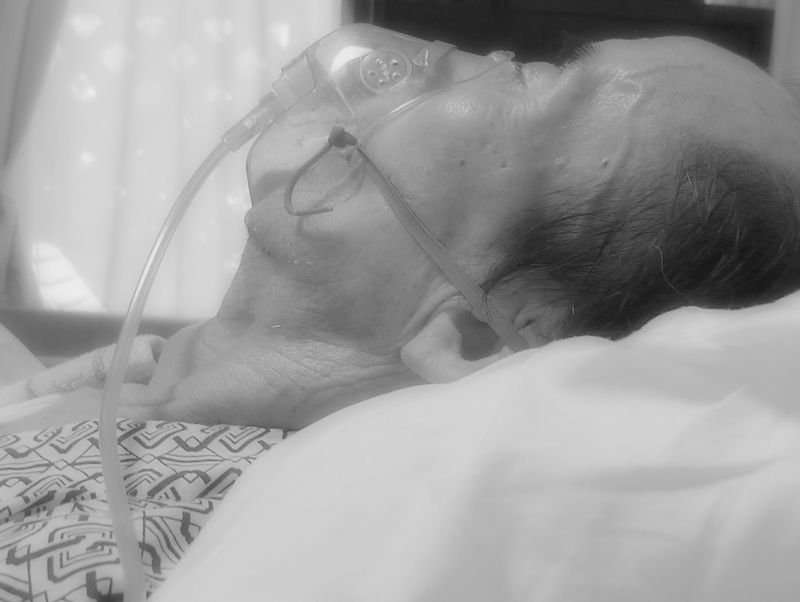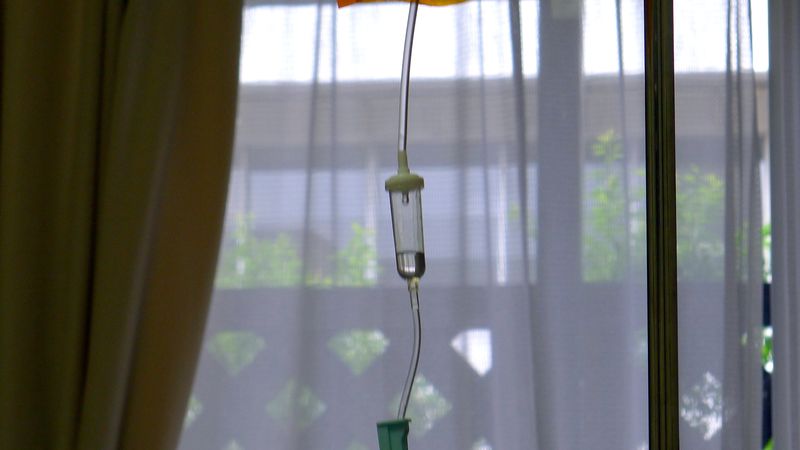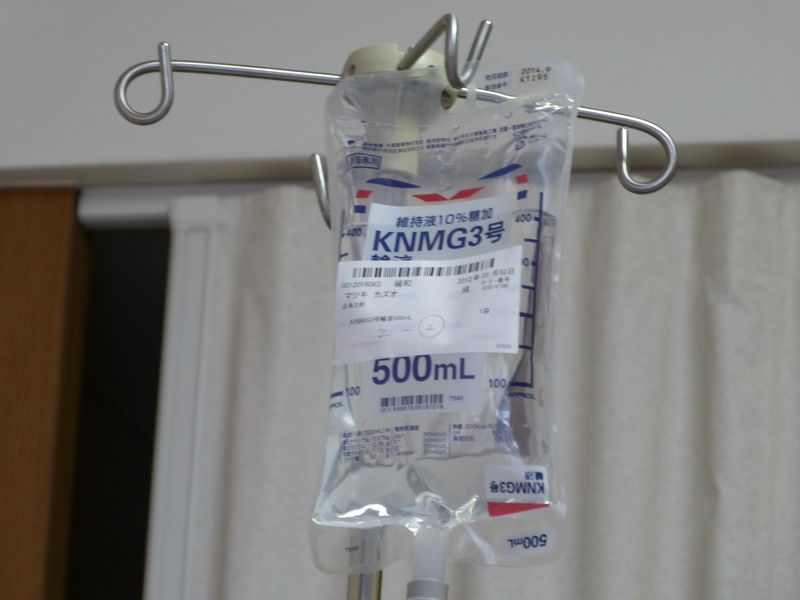 I got a phone call  from the hospital as it is a life-and-death problem.
Father's oxygen saturation fell rapidly. 
The doctor heralded to me that your father will dies in a couple of days of this condition.
It is the situation experienced repeatedly. So, I am not panicked.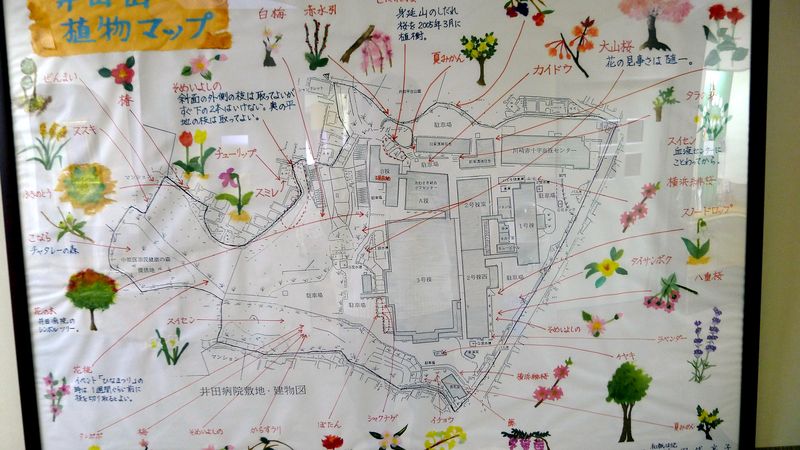 flower map in the hospital site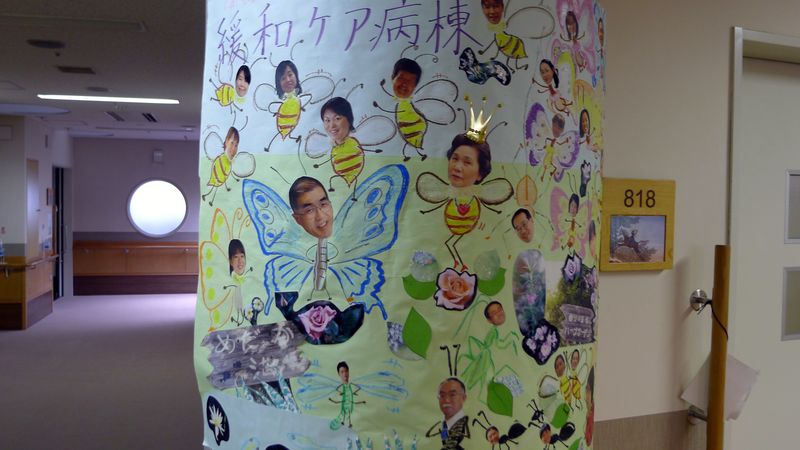 Staff facabook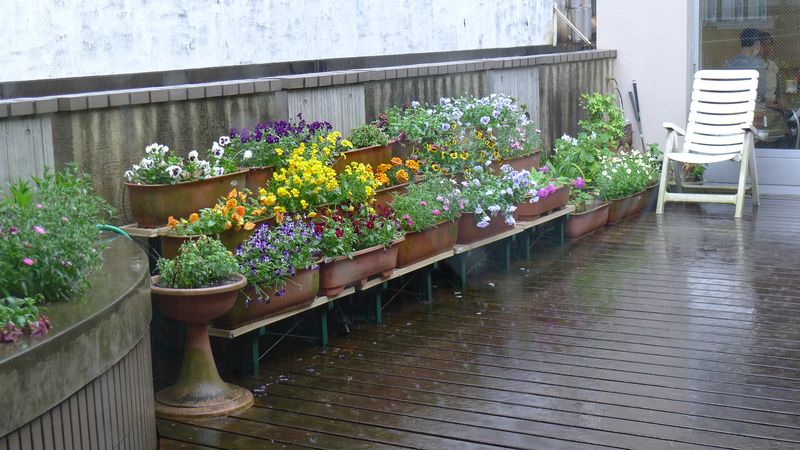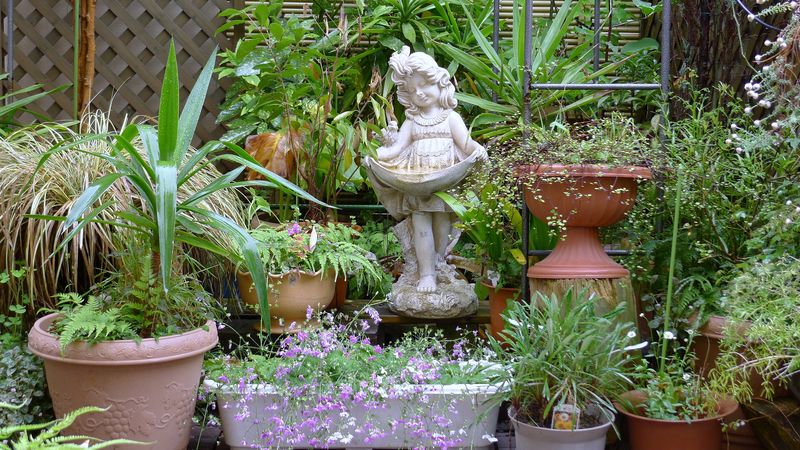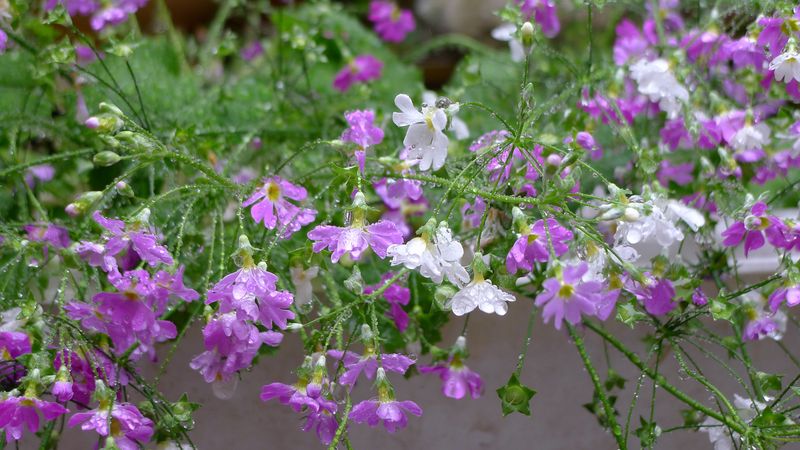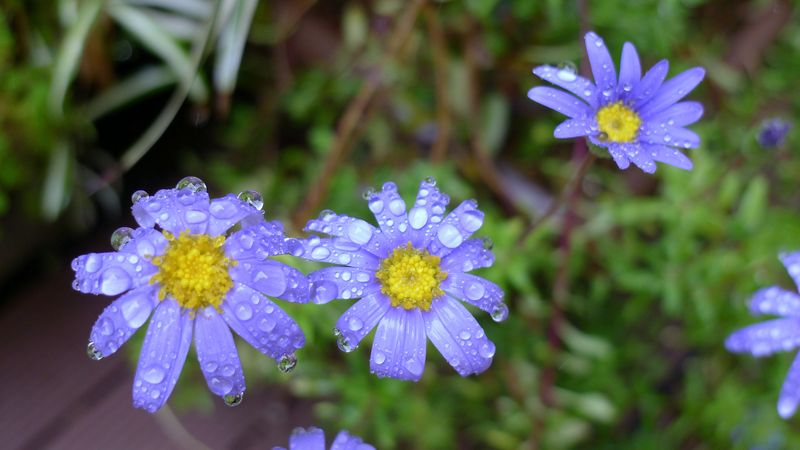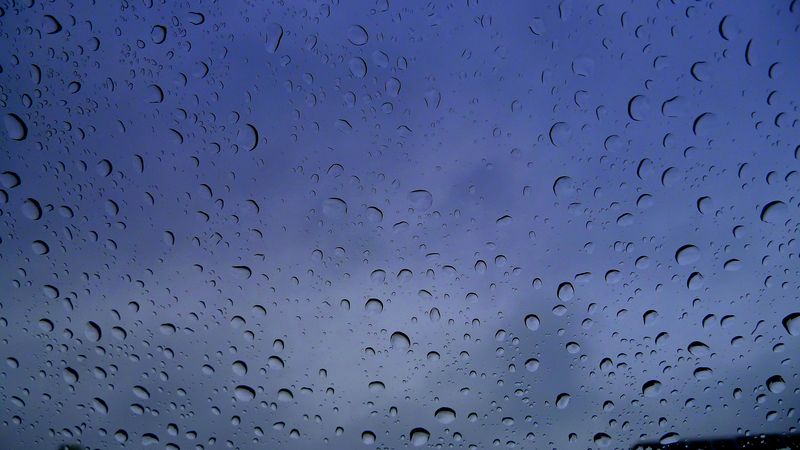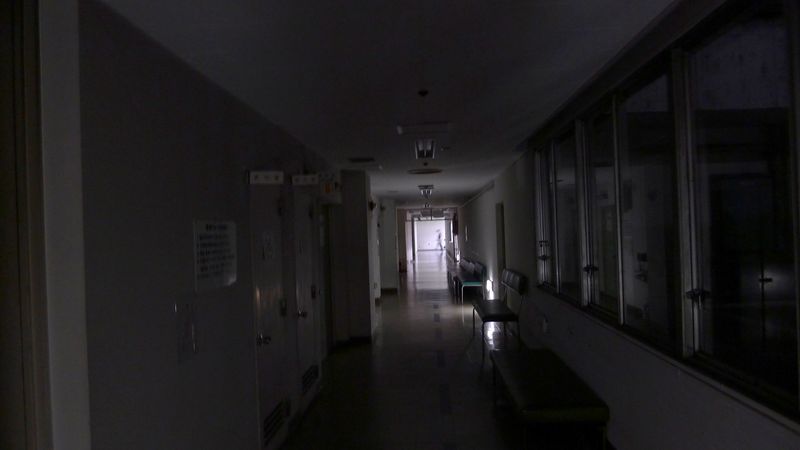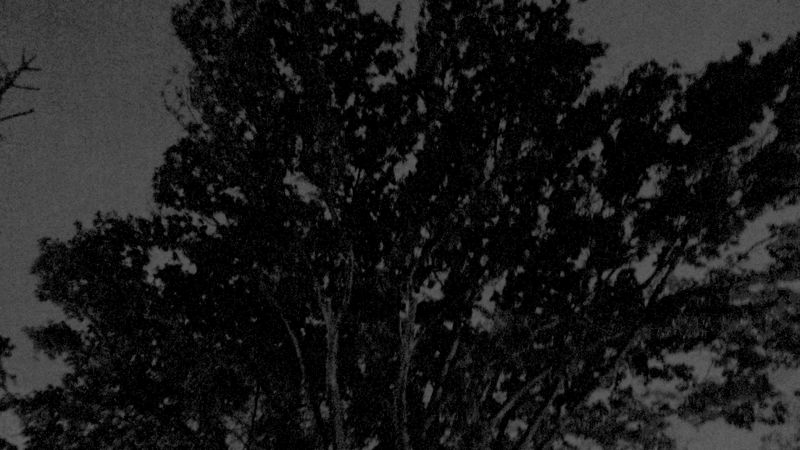 Several hurried hours passed.
Father recovered, so that he could say joke over 8 hours. 
I know that his vitality is still strong.
あと2~3日の命です。 あまり聞きたくない言葉だ。
その言葉に慣れてゆくのも嫌だ。
酸素10ℓ全開、サチレーション80代。なんとかなるな、と思う。
看護師が献身的だ。
緩和ケア病棟はゆったりとした時間が流れている。
しかし、昨日煮物の作り方を看護師に教えていた人が今日はいない、そういう場所なのだ。
photo : LEICA V-LUX3 DC Vario-Elmarit f2.8-5.2/4.5-108 ASPH
photo : LEICA D-LUX5 DC Vario-Summicron f2-3.3/5.1-19.2 ASPH