The father was settled in the palliative care unit and we felt easy. 
And I return actually again. 
I am attacked uneasy, am troubled with a nightmare and awake. Morning 5 o'clock. 
why my work is not found ?  I do want not to aim too high. 
I am a talented person who is not accepted in a world any longer ?  I have many enemies.  
Confidence etc. have already disappeared. 
But I will still believe tomorrow. 
The shining future is still waiting for me. 
父が緩和ケア病棟に収まり、一安心した。
そして再び現実に戻る。
不安に襲われ、悪夢を苦しみ、目が覚める。朝5時。
なぜ仕事が決まらないのか?高望みなどしていない。
もう世の中に通用しないスキルなのか?敵は多い。
戦ってきたのだから敵がいたって不思議ではないはずだ。
自信などもはや消えた。
それでも、明日を信じよう。まだ、洋々たる輝かしい未来が待っている。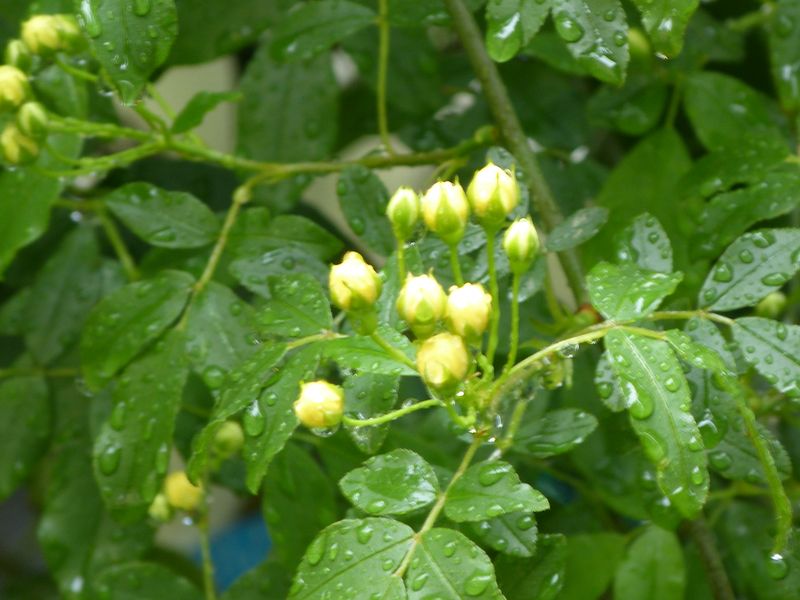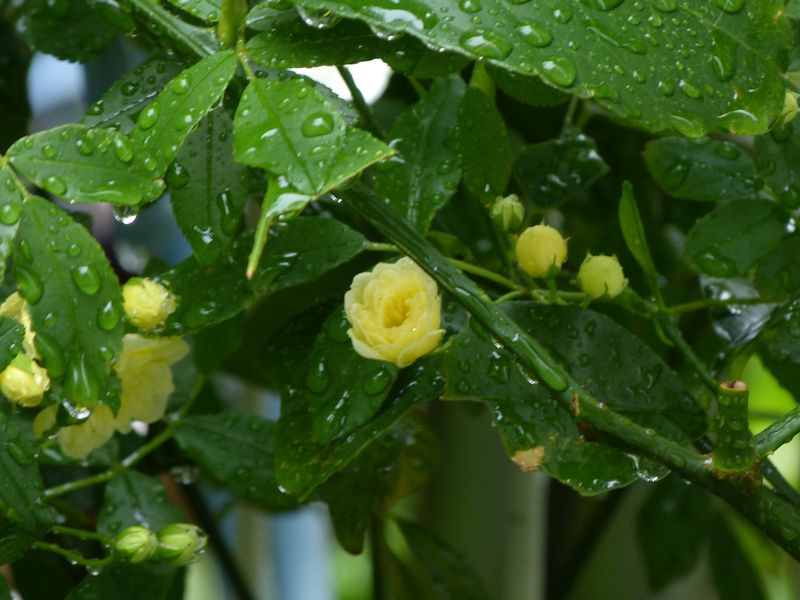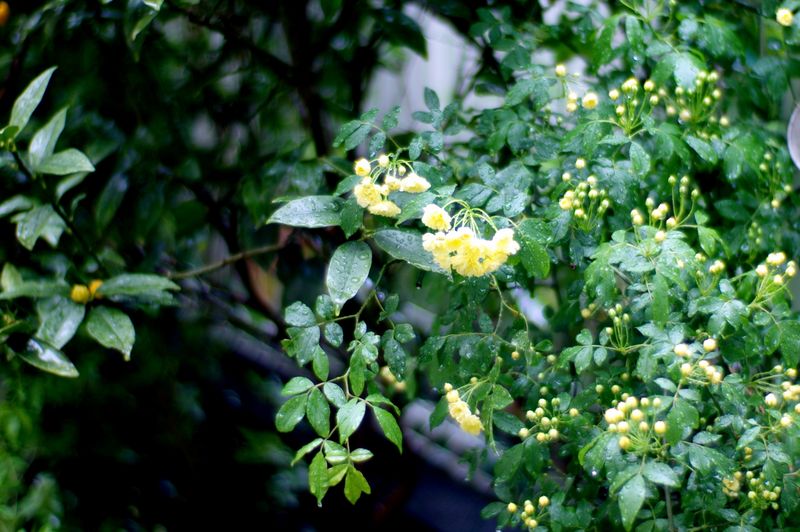 photo : LEICA V-LUX3 DC Vario-Elmarit f2.8-5.2/4.5-108 ASPH
photo : LEICA M9 + Noctilux-M 1:1/50